My Sweetie and I are going on a cruise next month. We leave from L.A. and spend a day each at San Diego, Catalina Island, and Ensenada, Mexico. I wanted to make a special book to journal in as well as having a place for photos and envelopes for ephemera I collect along the way. I still need to do some embellishing, but may wait to do that until after the trip - not sure yet. I love this leather clasp from 7 Gypsies - it works great and was sooooooooo easy to install.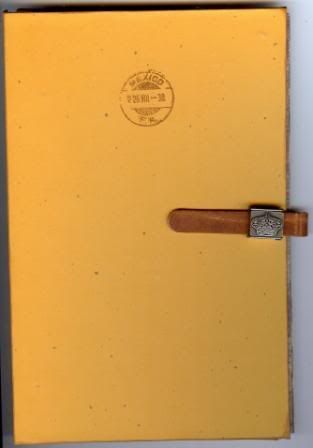 The pages are all attached to an accordian style binding: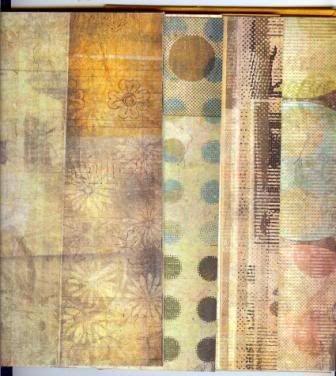 There is an envy like this for each city: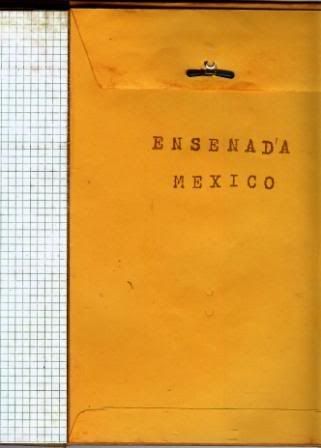 We leave in 22 days!! My first cruise - can't wait!!!